Core Competencies
Professional Cleaning That Leaves You Stress-Free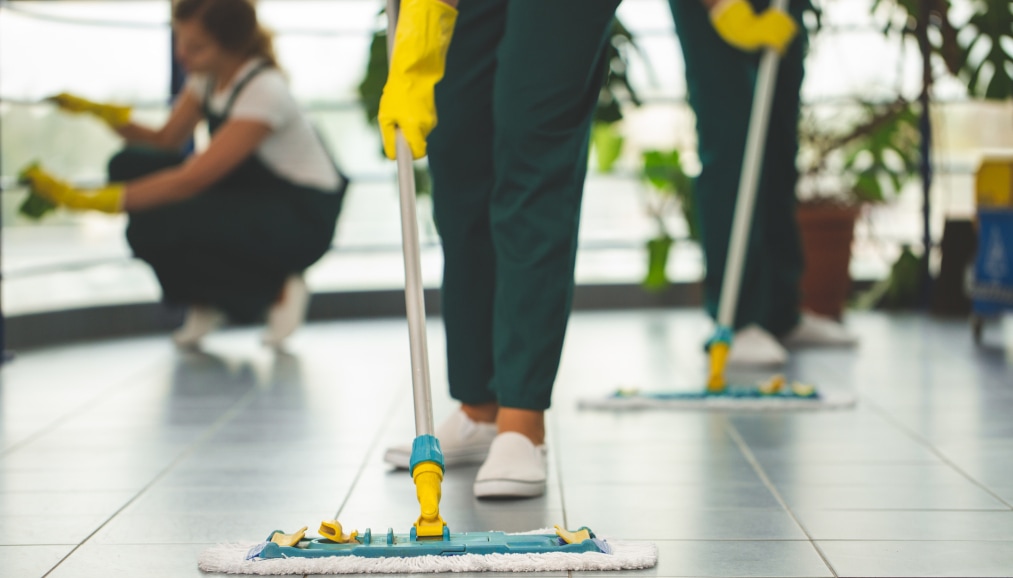 At Jeeves Janitorial, we pride ourselves on our core competencies, which set us apart from other cleaning services.

Our attention to detail ensures that every inch of your space is thoroughly cleaned and sanitized, leaving no corner untouched.

We are committed to using eco-friendly and sustainable cleaning practices, protecting the environment while also keeping your space clean and healthy.

Our professional and well-trained staff is dedicated to providing top-quality service, using the latest cleaning techniques and equipment to ensure that your space looks and feels its best.

We are committed to customer satisfaction and work tirelessly to ensure that every client is happy with our service.

Our flexible and customizable cleaning services ensure that we can meet the unique needs of every client, no matter how big or small the job may be.