Jeeves Janitorial Mission Statement
Professional Cleaning That Leaves You Stress-Free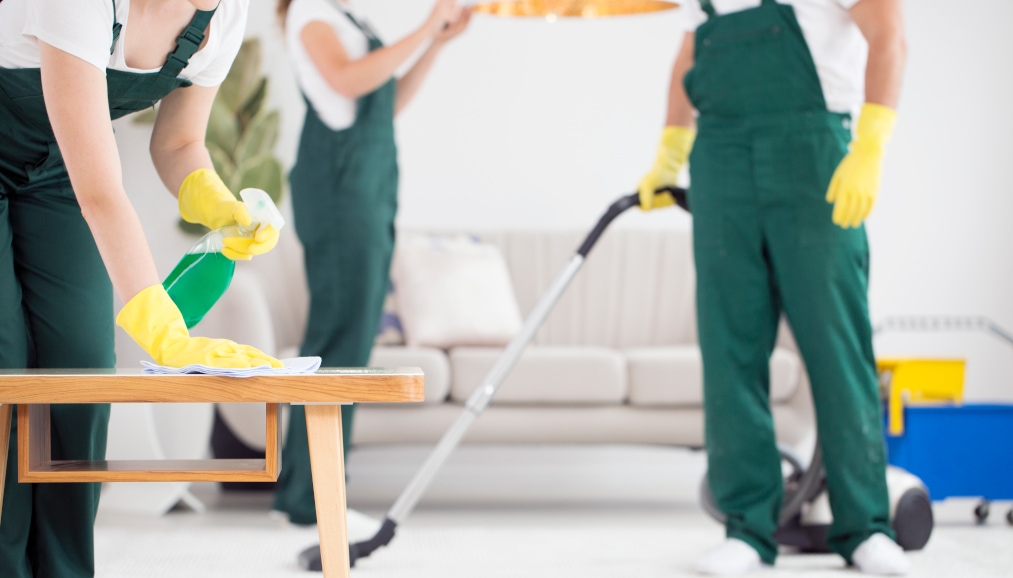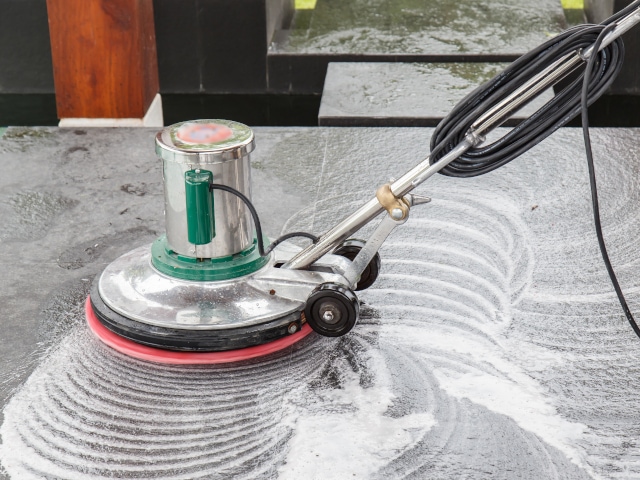 At Jeeves Janitorial our mission is to provide exceptional cleaning services that enhance the health, safety, and well-being of our clients, their employees, and the environment. We believe that a clean and organized space is essential to promoting productivity, creativity, and happiness, and we are committed to delivering services that meet and exceed our clients' expectations.
With over 20 years of experience in the cleaning industry, we have developed a reputation for reliability, attention to detail, and a commitment to sustainability. We are dedicated to using the latest cleaning techniques and equipment, as well as eco-friendly products and practices that minimize our impact on the environment.
We see ourselves as partners with our clients, working together to create clean and healthy spaces that inspire success and well-being. We take pride in our work, and we strive to provide personalized attention and exceptional service to every client we serve.
Our mission is guided by a set of core values that include integrity, reliability, professionalism, sustainability, and customer satisfaction. We believe that these values are essential to achieving our vision of becoming the leading provider of sustainable cleaning solutions in Canada.
Whether you are a business owner, homeowner, or property manager, we are committed to providing you with the highest quality cleaning services that promote health, safety, and sustainability. We look forward to serving you for many years to come.