Jeeves Janitorial Vision
Professional Cleaning That Leaves You Stress-Free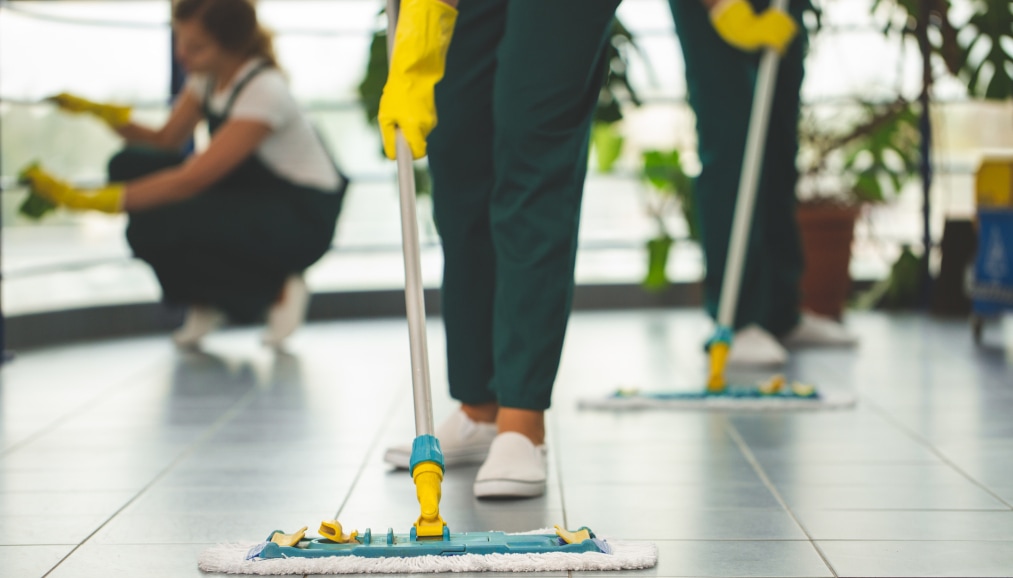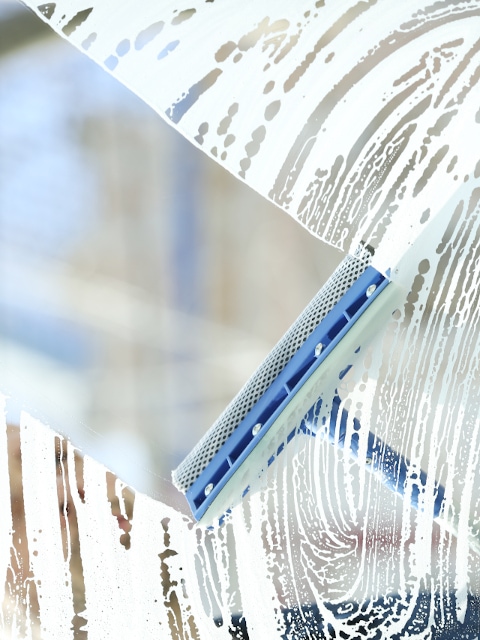 At Jeeves Janitorial, we envision a world where every space is clean, healthy, and inviting. With over 20 years of experience, we are committed to providing exceptional cleaning services that enhance the well-being of our clients, their employees, and the environment.
We see ourselves as partners with our clients, working together to create clean, safe, and healthy spaces that inspire productivity, creativity, and happiness. We believe that our success is measured not only by the quality of our services, but by the positive impact we have on the communities we serve.
Our vision is to become the leading provider of sustainable cleaning solutions that improve the quality of life for everyone we serve. We aim to achieve this by employing a team of dedicated professionals who are trained in the latest cleaning techniques and equipment, and who share our commitment to sustainability and customer satisfaction.
In the next 20 years, we aspire to expand our reach, while maintaining the same high standards of quality and sustainability that have made us a trusted name in the cleaning industry. With a focus on innovation, excellence, and customer satisfaction, we are confident that we can achieve our vision of a cleaner, healthier world for all.