The History of Jeeves Janitorial
Professional Cleaning That Leaves You Stress-Free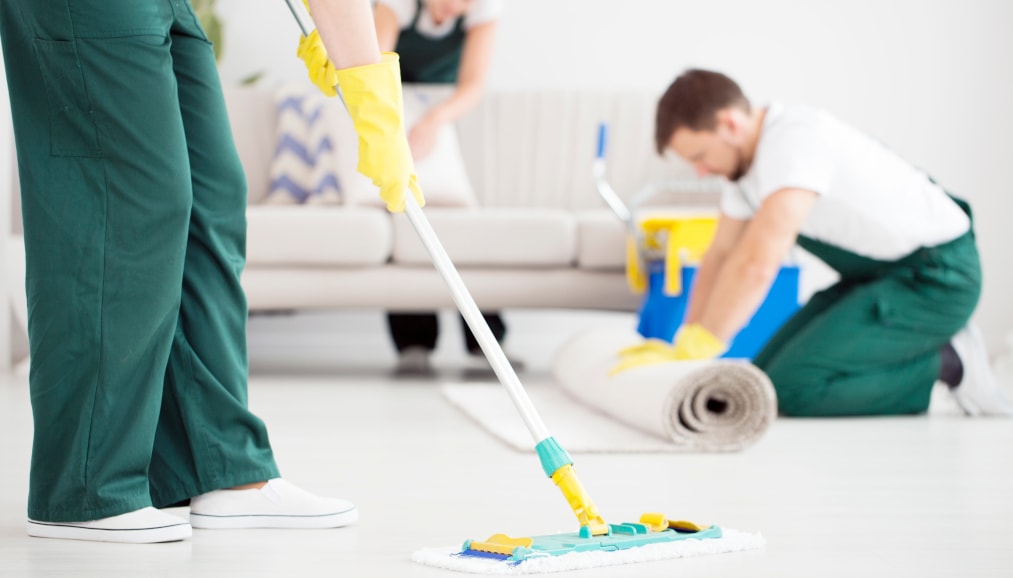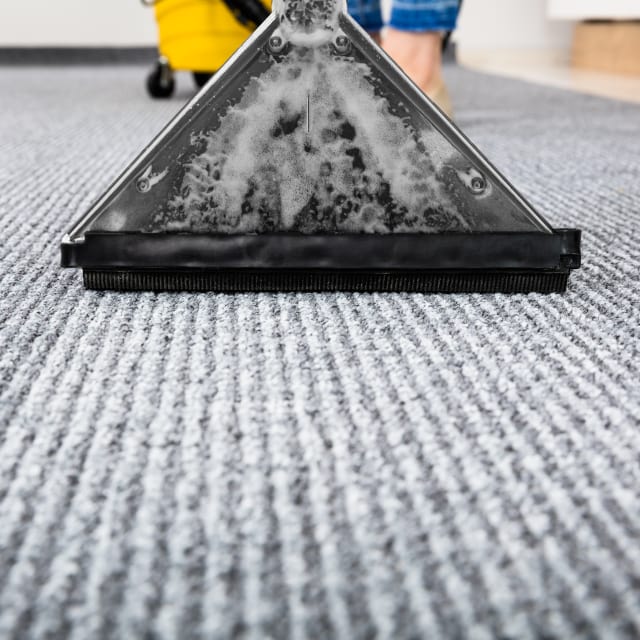 Jeeves Janitorial has been a trusted provider of top-quality cleaning services in Canada for over 20 years. We are a family-owned business that was founded with a simple mission: to provide our customers with exceptional cleaning services that prioritize their satisfaction above all else.
Our journey began in 2001, when our founder started offering cleaning services to homes and businesses in his local community. His commitment to providing personalized and reliable services quickly earned him a loyal customer base, and his reputation for excellence began to spread.
Over the years, we have grown our team and expanded our services to meet the evolving needs of our customers. Today, we offer a wide range of commercial and residential cleaning services, including office cleaning, carpet cleaning, window washing, and more.
Despite our growth and success, our commitment to customer satisfaction has remained our top priority. We believe that every customer deserves personalized attention and exceptional service, and we work tirelessly to ensure that we meet and exceed their expectations.
Our success is a testament to our dedication to quality, customer satisfaction, and sustainability. We are proud to have built a reputation as a trusted name in the cleaning industry, and we look forward to serving our customers for many years to come.