One-Time Cleans
Professional Cleaning That Leaves You Stress-Free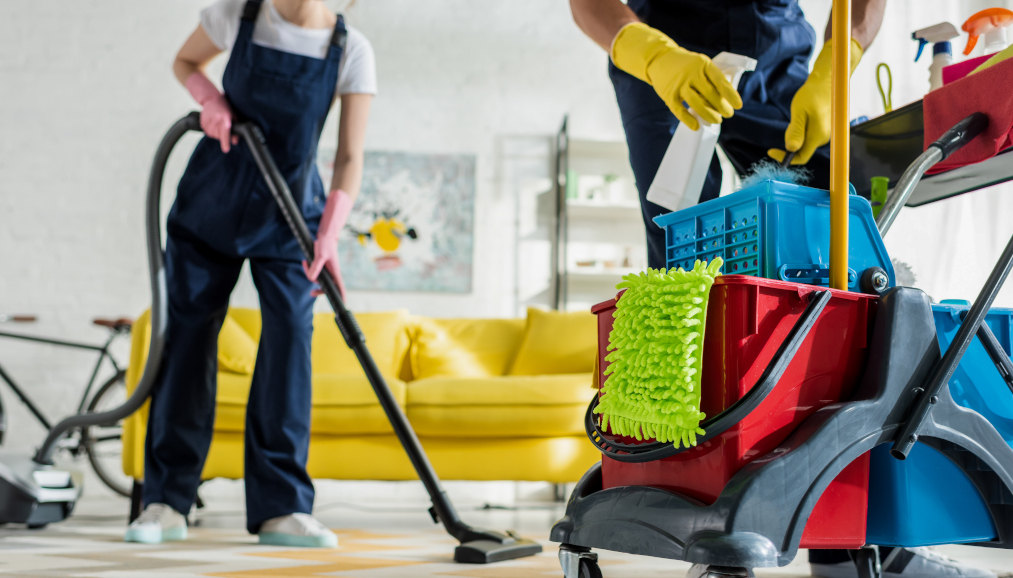 Whether you need a one-time cleaning service for your home or business, Jeeves Janitorial is here to help. Our professional and reliable team of cleaners will provide top-quality cleaning and sanitizing services to leave your space looking and feeling fresh and healthy. Contact us today to schedule your one-time cleaning service.

Our team of experienced professionals provides top-quality cleaning and sanitizing services.

We use the latest equipment and techniques to ensure a thorough and efficient cleaning.

Our services are customizable to meet the unique needs of every client.

We are committed to using eco-friendly and sustainable cleaning practices.

Our staff undergoes rigorous training to ensure they provide the best service possible.

We provide excellent customer service, ensuring your satisfaction with our work.

We use high-quality, safe cleaning products that are effective in sanitizing your space.

We have flexible scheduling options to meet your busy schedule.

Our prices are competitive and transparent, with no hidden fees.

We are fully licensed, insured, and bonded, giving you peace of mind while we work in your space.