Jeeves Janitorial Blog
Welcome to Jeeves Janitorial blog! Here, we'll be sharing tips and insights on all things related to green living, helpful hints for keeping your space clean, and healthy living.
Our Main Topics will be focused on:
Green Living:
We believe that every individual has a responsibility to care for the planet, and that includes being mindful of the products and practices we use in our daily lives. In our green living section, we'll be discussing tips for reducing waste, switching to eco-friendly cleaning products, and other environmentally conscious practices that can help you live a more sustainable life.
Helpful Hints:
Keeping your space clean and organized can feel like an overwhelming task, but it doesn't have to be. In our helpful hints section, we'll be sharing tips and tricks for making cleaning easier and more efficient, as well as organizational hacks to help you stay on top of clutter.
How to Clean:
Cleaning is an essential part of maintaining a healthy and happy home or workspace. In our how-to-clean section, we'll be sharing step-by-step guides on how to clean different surfaces and materials, as well as advice on how to properly care for your cleaning tools and equipment.
Healthy Living:
A clean and organized space is key to promoting a healthy lifestyle. In our healthy living section, we'll be discussing the importance of proper ventilation, the benefits of using non-toxic cleaning products, and other ways to promote a healthy living environment.
We're passionate about helping our customers live cleaner, healthier, and more sustainable lives, and we hope that our blog can be a valuable resource in achieving those goals. Be sure to check back regularly for new posts, and don't hesitate to reach out if you have any questions or topics you'd like us to cover.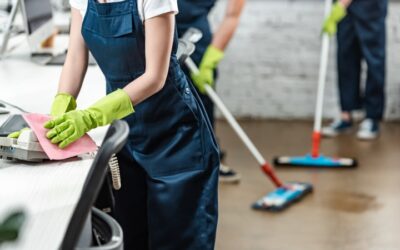 🌟 Jeeves Janitorial 🌟 is excited to offer an incredible deal on our Office Cleaning and Disinfecting Service! 🏢✨   For a limited time, we're giving you a jaw-dropping 20% discount on our premium services! 😱 But hurry, this offer is only valid until the end of July....
read more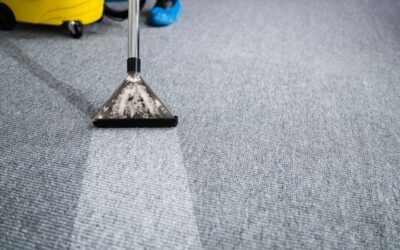 Jeeves Janitorial Service understands the importance of maintaining a healthy workplace environment, especially during the summer months. With increased humidity and temperature, indoor air quality can be compromised, leading to a range of health issues for employees....
read more